Accelerate the switch to a green economy mission
Mission
SWITCH, the Alliance for a Green Economy, influences and acts to accelerate the transformation to a greener economy. It mobilizes diversified players to make Quebec an innovative, resilient and competitive society that combines social equity and environmental protection.
Marc-André Viau
Director of Government Relations
at Équiterre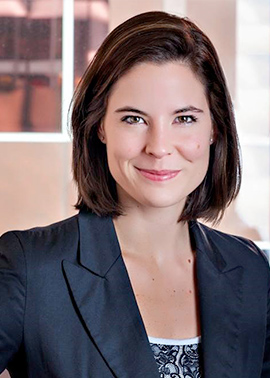 Catherine Bérubé
Vice President, Sustainability, Investor Relations and Public Affairs
at Cycle Capital Management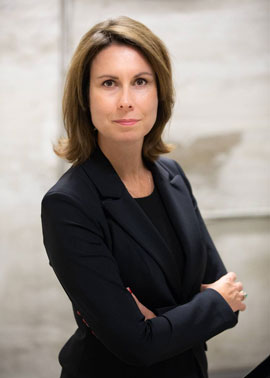 Geneviève Brisson
Senior Director, Global Governmental Affairs, Enerkem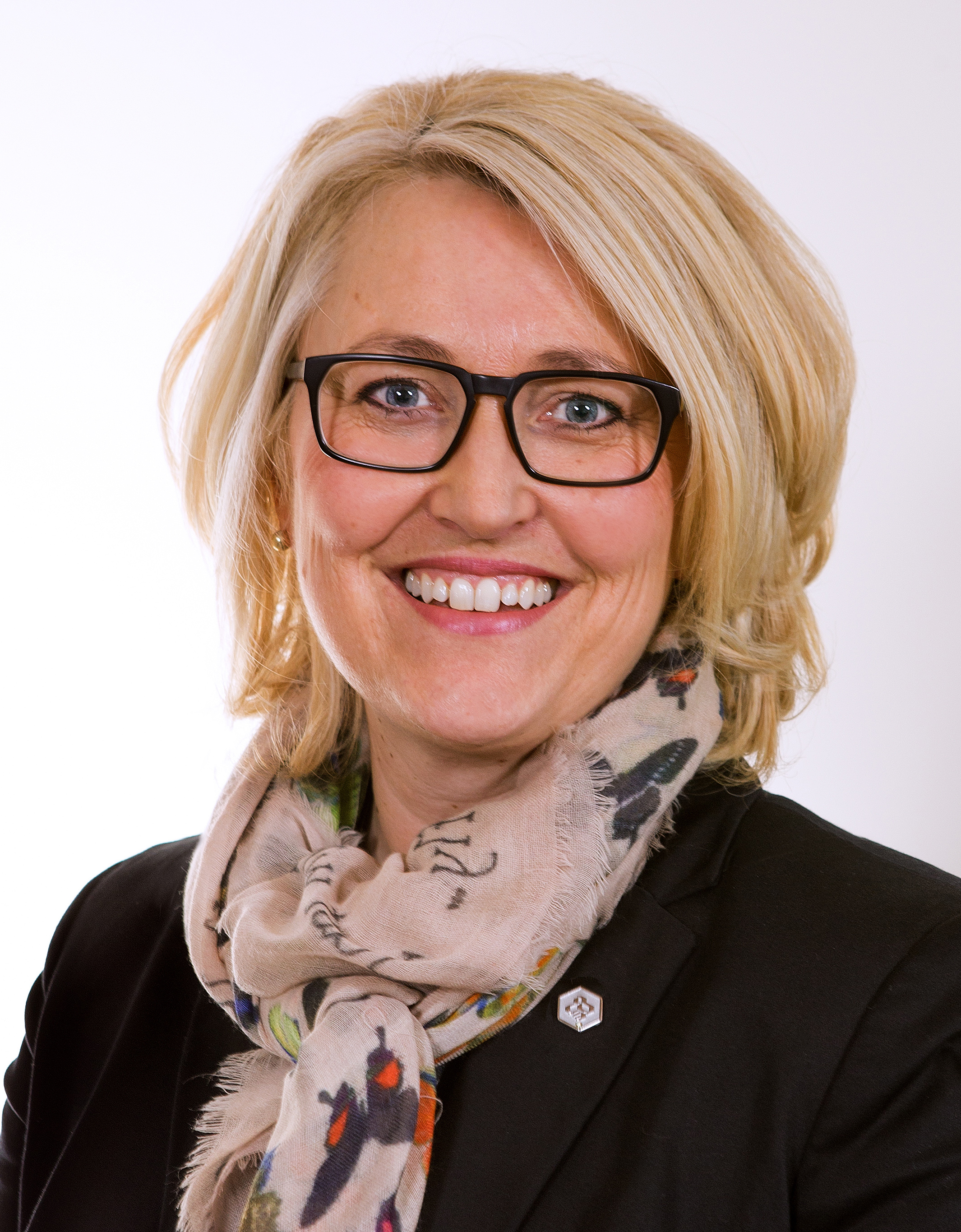 Pauline D'Amboise
Secretary General and Vice-President of Governance and Sustainable Development at Desjardins Group
Frédéric Krikorian
Vice President, Sustainability, Public & Government Affairs, Énergir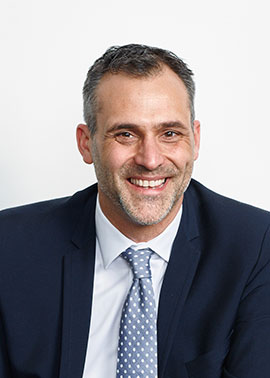 Daniel Charron
Vice-President,
Fondaction
Arnaud Champalbert
Conseil du patronat du
Québec
Diego Creimer
Public Affairs and Communications (Québec).
Martin Vaillancourt
Regroupement national
des conseils régionaux de
l'environnement du
Québec (RNCREQ)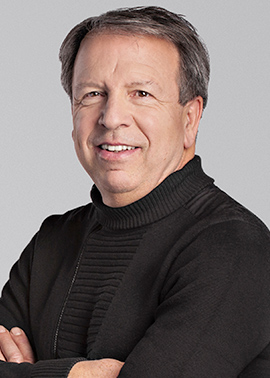 Jean Simard
CEO Aluminium Association
of Canada
Secrétariat
Centre for Sustainable Development
50, Sainte-Catherine Street West – Bureau 540.
Montreal, QC, H2X 3V4